Hours & Policy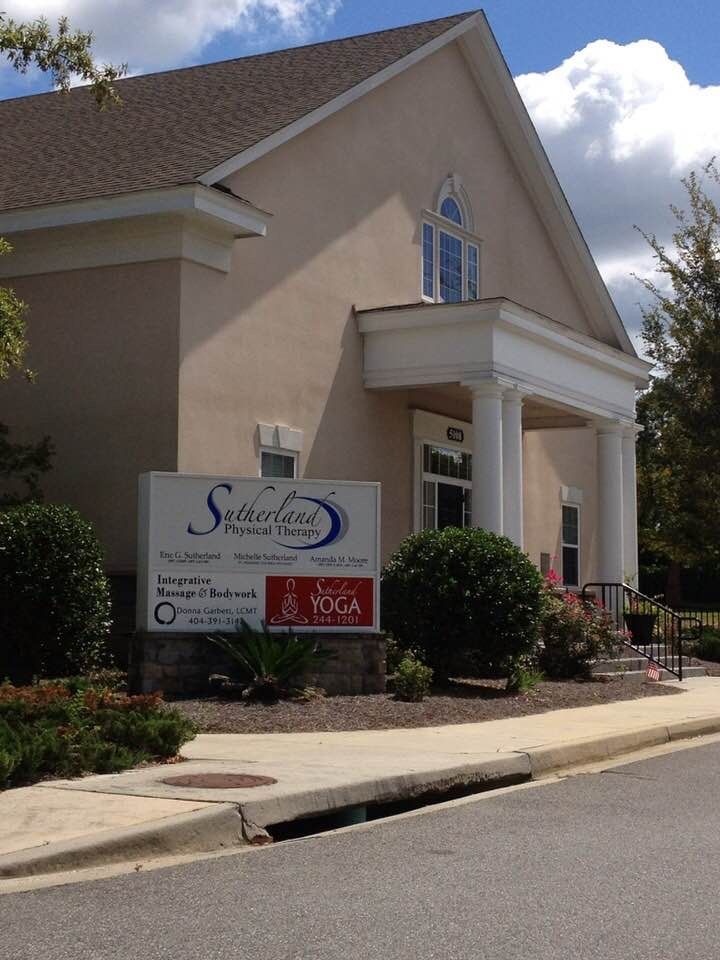 Please, call or text to make an appointment. We ask for a 24-48 hr time frame to return your call as we do not have a receptionist & Donna prefers to handle all scheduling to set that time aside just for you. We can not promise same day scheduling; However, it is worth a call because cancellations do happen. We ask for a minimum of 24-hour cancellation notice to avoid an $85 fee. Please, convey special circumstances.
Concerning all Services & Gift Cards:No Refunds, Gift Cards are Non-Transferable & Valid for 12 months from date of purchase. We reserve the right to Refuse Service. Please, note my business hours and know our goal is to return calls by the end of each day. The Assured way to reach Donna is 404-391-3147. We ask for your understanding if illness were to happen to our household. Communication is Valued & Appreciated! PLEASE NOTE: In the event, the other businesses are closed, The Front Door Will Be Locked in between sessions.
If, on rare occasions, appointments are running slightly behind it will not take away from your time! (In the event of Unforeseen AND Timely Circumstances Do Take Place and Tardy Exceeds 15 MINUTES you will be contacted as this office Ask You To Do The Same). PLEASE, KNOW that You Are Just As Valued As The Person Before You! It is a personal goal to strive to care for each and everyone in a timely manner.
Day
Availability
Sunday
Not Available
Monday
By Appointment Only
Tuesday
10:00AM - 3:00PM

&

4:30PM - 7:00PM
Wednesday
10:00AM - 5:00PM
Thursday
10:00AM - 3:00PM

&

4:30PM - 7:00PM
Friday
10:00AM - 3:00PM

&

4:30PM - 7:00PM
Saturday
By Appointment Only