Achieving Postural Integrations To Bring Improved Balance, Mobility, & State Of Mind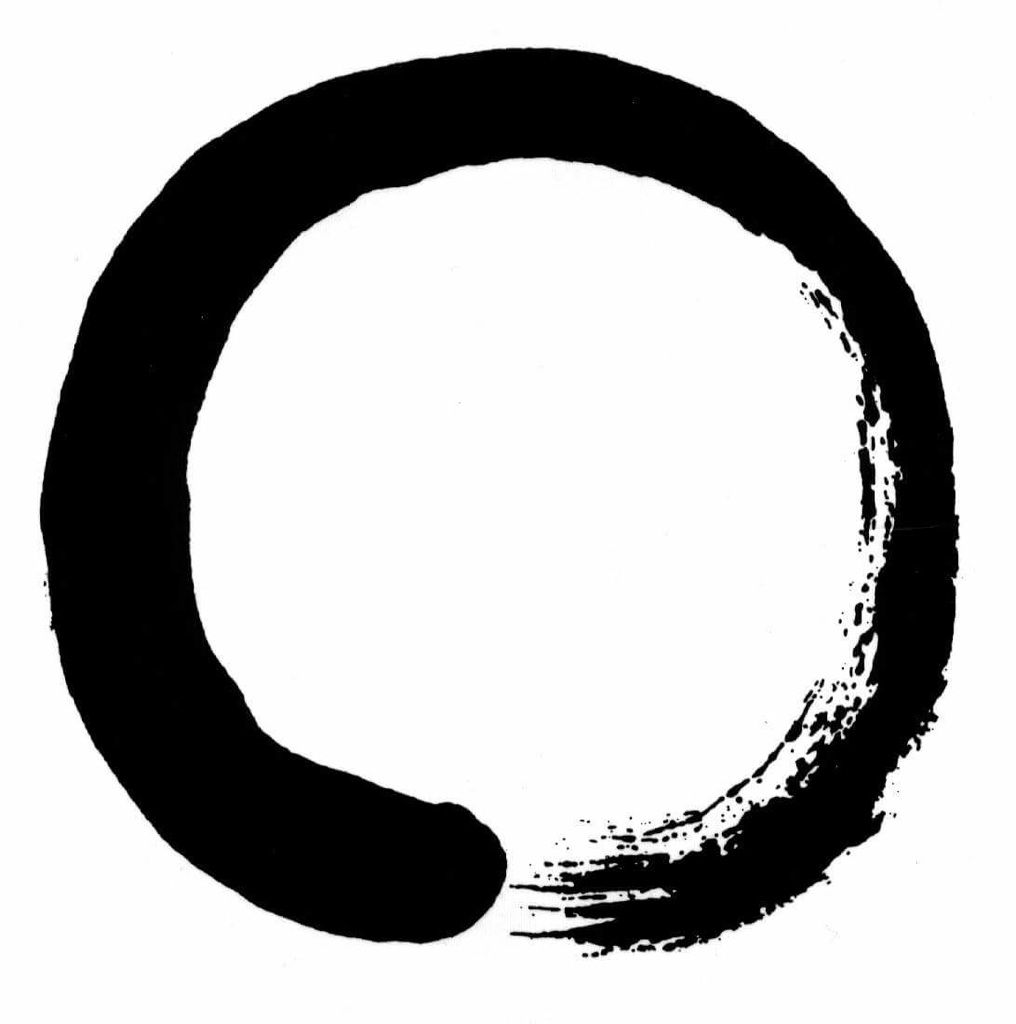 https://www.dgarbett.greencompassglobal.com
https://giveandgetlocal.com
Welcome! During Our Co- VID 19 closure I would like to offer you an additional tool for pain management. I have joined forces with Green Compass Global. This is a Hemp derived third party tested product that I have personally researched for more than a year. I have met with the clinical researchers who are currently testing for more and more clinical applications. This type of clinical testing will widen our understanding to what illnesses this product can help with as well as explore the proper dosing on a case by case bases. It's exciting times for those of us that suffer from disabling to minor pain, as well as anxiety related health issues!
Square has created a link for you to support local businesses during these trying times with gift card purchases. I encourage and support you to take charge in your physical, mental & emotional health today!
No doubt, you have come to the right place for a professional medical massage therapist! Donna is a very knowledgeable, clinical, intuitive, caring and able to provide singular services or multi-layered modalities to fit each person's unique needs. No one therapy session is exactly the same!
Medical massage focuses on providing scientifically-based treatment for specific conditions. Donna is trained in a variety of modalities, and you can click on the "Services & Rates" page to learn more about several of the various techniques she uses in her practice.
Also, if you'd like to set up a phone consult with her, text or call 404-391-3147 for faster return contact. She will text/call you back to confirm the details of your appointment, and also answer any questions you might have. The physical office is currently closed due to Covid19. Check FB for tips on self care. Private Yoga can be taught via Zoom or FaceTime.
Thanks for visiting, and have a great day!