About Me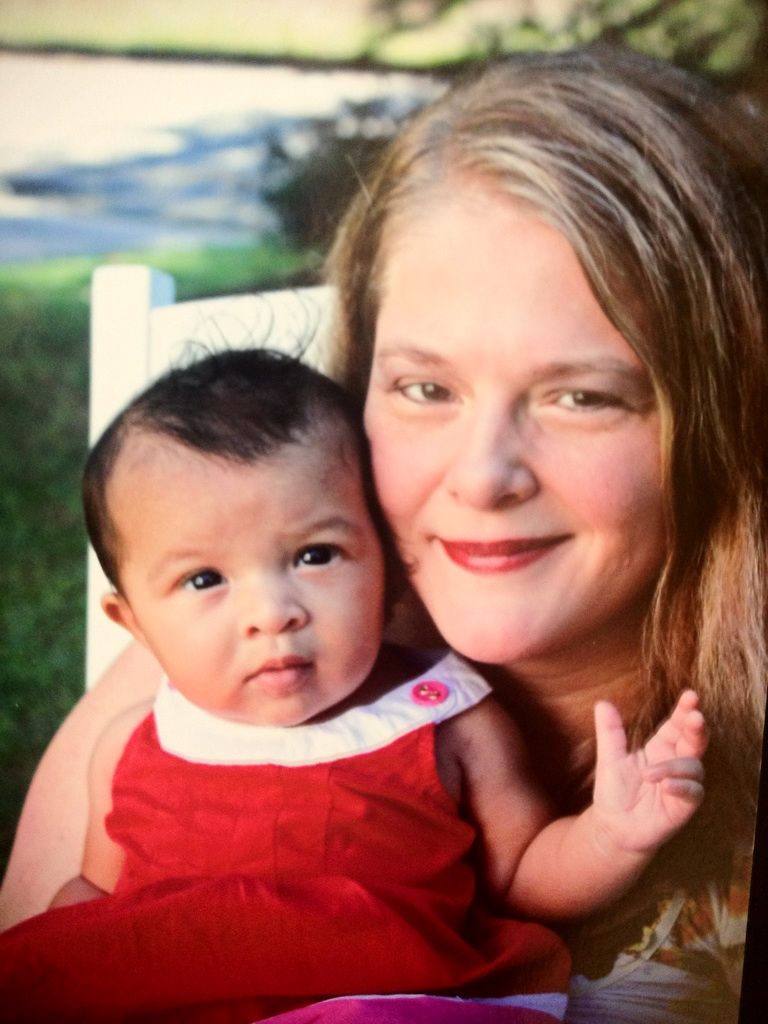 Donna Garbett has been a massage therapist since 1999 and graduated from the Academy of Somatic Healing Arts in 2000 and is a Licensed Certified Massage Therapist (LCMT). She has been in the Valdosta, Ga area since 2006. Her core education lies with Neuromuscular Massage Therapy, Clinical Sports, and Swedish. Hydrotherapy & Nutrition where also integral parts of her primary education.
After graduation she became a Teacher Assistant in the Clinical Sports department at the Academy of Somatic Healing Arts. While simultaneously opening her first practice 'Delicate Balance' in Roswell, Georgia. She now specializes in NMT, Sports, Myofascial Release, Russian Medical, IRT Structural Alignment, Cranial,Cervical & Sacral, Visceral, & Vodder Manual Lymph Drainage.
Upon graduation she became certified in Direct Myofascial Release through Wellness Works Seminars. Donna continues to study under the founder of Integrated Restoration Technique for the past 24 years. To further help understand the intricacies of the human form and movement she studied Chi Gung and self defense under Master/ Hanshi Duke Swain of Zen Shin Healing. She is also registered with the International Institute of Reflexology in the Ingham Method. Vodder Manual Lymph Drainage was sought out after the needs of her patients changed. In search of further pain free work she trained in Myoskeletal Structural Alignment.
Before becoming a mother she created & taught classes with Valdosta State University's Continuing Education Department called Me & You Massage. She was able to donate her skills and time to the cancer survivors' & caregivers' tent for Relay For Life Valdosta. She has most recently completed the UnStoppable Yoga teacher training for youth by the Baptiste Foundation as well as a yoga alliance approved 200hr teacher training. It is important to her to meet the diverse needs of our ever changing physical form!
Donna describes herself as a therapist with a generalist view who specializes in bodywork in the context of a holistic model, she understands the importance of the spirit-mind-body connection (forest) while her focus is on the structure of the body (tree). She believes in putting her heart and soul into her work and treating each person the way she would like to be treated.
It is also her strong belief that massage therapy is healing for mind, body, and soul. She prefers utilizing medical massage but never underestimates the benefits of relaxing the mind and body.
If you wish to follow along you may also find her Face Book business page with up to date information and wellness tips.