Achieving Postural Integrations To Bring Improved Balance, Mobility, & State Of Mind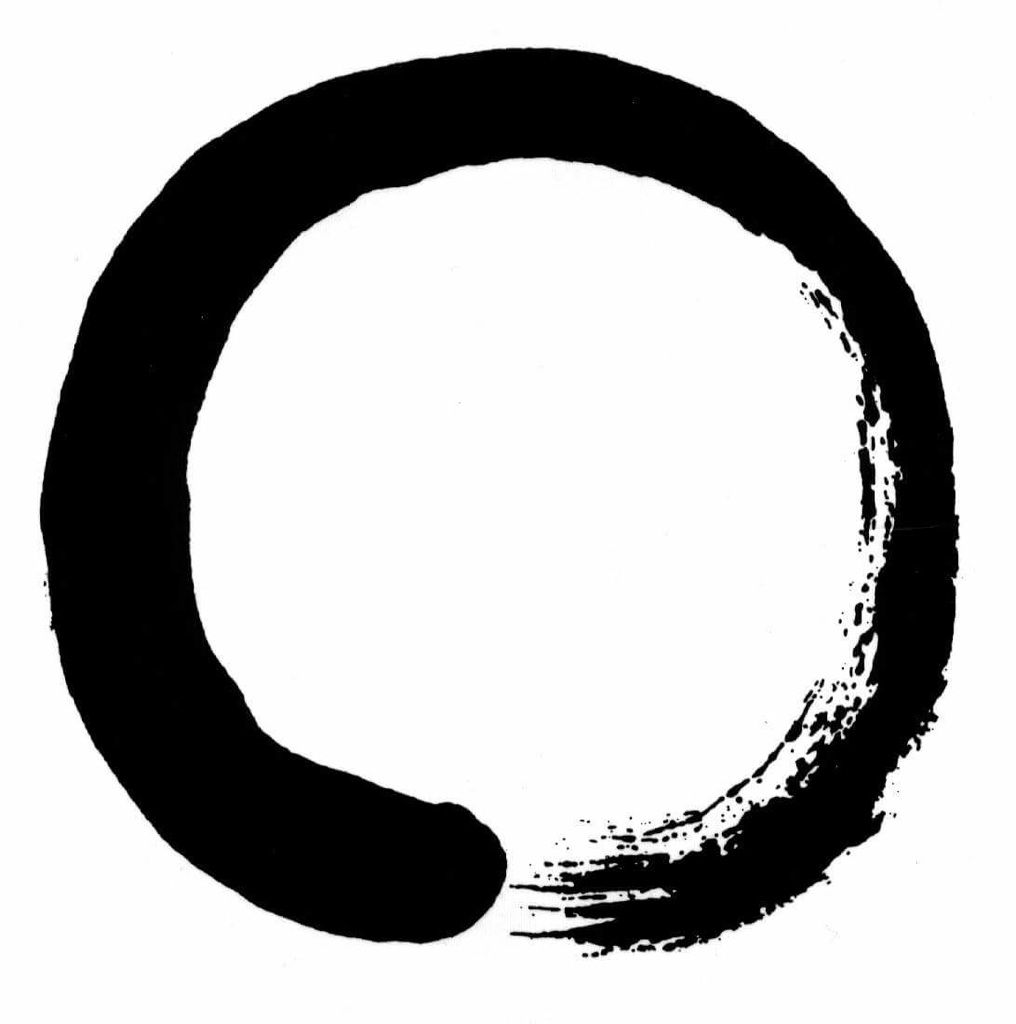 Welcome! We encourage and support you to take charge in your physical, mental & emotional health today!
No doubt, you have come to the right place for a professional medical massage therapist! Donna is a very knowledgeable, clinical, intuitive, and caring manual therapist. She is able to provide singular services or multi-layered modalities to fit each person's unique needs. No one therapy session is exactly the same!
Medical Massage focuses on providing scientifically-based treatment for specific conditions. She embraces wholistic approaches to compliment your existing treatment plan. Donna is trained in a variety of modalities, & you can click on the "Services & Rates" page to learn more about several of the various techniques she uses in her practice.
Also, if you'd like to set up a free phone consult with her, text 404-391-3147 for faster return. She will text you back to confirm the details of your appointment, and also answer any questions you might have. Check FB for tips on self care or current specials. Same day appointments are no longer available. Plan ahead!
Thanks for visiting, and have a great day!